When:
2014-07-23T00:00:00+00:00
2014-07-24T00:00:00+00:00
Where:
Avon Valley College

Contact:
Julie Streeter
07900864159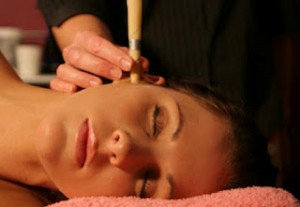 We'll teach you how to master this soothing and beneficial treatment which is very effective on sinus problems, headaches, hayfever and even snoring. Your treatment will finish with a facial massage to stimulate the lymphatic system. An added bonus on any therapist's menu.